This extract has been derived from "Painting Your House Inside And Out Thunder Bay San Diego, California". Preparation before painting use sandpaper or a sanding block to dull any uneven surfaces, wipe away dust with a damp cloth and let dry thoroughly. "Painters Washington DC", provides detailed information on such measures.
Preparation before painting
Proper surface preparation is the most critical part of the paint job.
If your house is in good shape and you are only changing the color, preparation should take only one-half or one-quarter of the time it takes to apply one coat of paint to the house. If, however, there is peeling paint or deterioration, the prep time will be longer—about the same time as it takes to apply one coat of paint. If paint is peeling over a small part of the house, remove the loose paint, spot prime, and apply the finish coat. This approach may take as long as applying one full coat of paint the entire house. Applying this coat of primer would not count as prep time because you are actually painting the entire house with it. It would be calculated as paint time.
If you have good prep work, the new paint will adhere to the building for five years or more. If you have poor prep, the paint job will last only about two years Basic prep includes these tasks: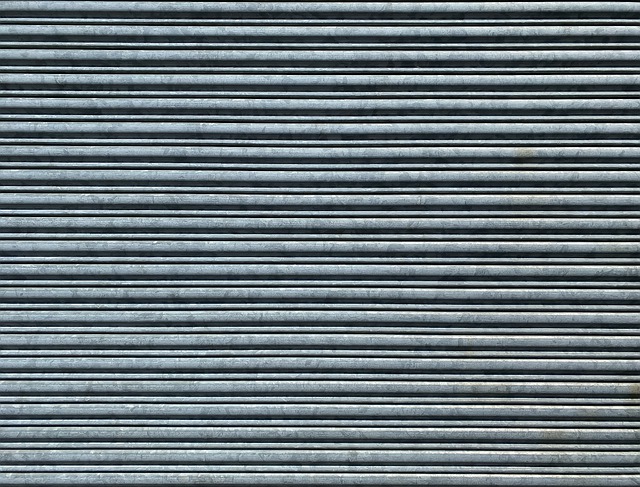 Protect plants, window glass, and other unpainted surfaces.
Power wash the house.
Kill mildew.
Remove loose paint, spot prime ban wood, and spot prime metal on the same day (to prevent rusting).
Smooth surface by sanding or strip ping old paint.
Repair loose or missing glazing from windows before priming.
Etch, clean, and prime bare galvanized steel with metal primer.
Patch holes and cracks in wood, stucco, and metal, then sand patches smooth.
Caulk.
Apply full coat of primer if necessary.
Primers
The primer provides a surface for paint to adhere to. It also protects and seals the surface. You can tint the primer using you base color for better paint color coverage. Tint the primer slightly lighter than the base coat color (so as not to confuse them). Once you have primed the house, you must paint soon after (within weeks is best), as primer should not be exposed to weather for long. Some primers can be applied and finish coated the same day. Many need twenty four hours to cure. Discuss the type of primer to use with your paint dealer.
(Note: Each metal surface has its own preparation requirements. Talk with your paint dealer.)
Masonry prep
Most masonry finishes have a life expectancy of up to ten years. However, with- out good surface preparation, that may be cut in half. Masonry prep involves these tasks: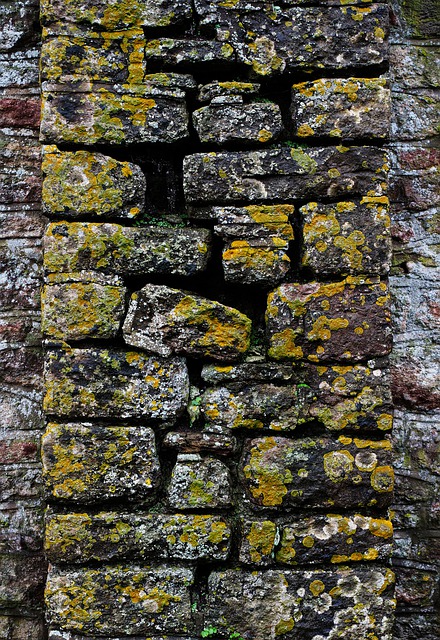 Scrape loose materials, such as paint and lichen.
Check for mold and algae and apply fungicide (allow twenty-four hours for fungicide to kill mold), then wash with clean water.
When walls are dry, rub your hand across them to check for chalky or powdery texture. Treat those areas with a stabilizing solution to bind the surface and make it ready to accept paint.
Repair any surface flaw larger than a hairline crack with exterior filler or cement, depending on the severity of the cracks or holes.
Prime with masonry primer.
Continue reading on Best Painting Company