This excerpt has been taken from "The green house Creative Homeowner Green Remodeling" by "John D.Wagner". Natural wood finishes refer to protect and seal wood without the use of stains or dyes. Many natural finishes may bring out the color variations within a piece of wood. "Painters Washington DC", provides you with all relevant information on this topic.
Natural wood finishes
To treat and preserve wood, you do not have to coat it with paint or polyurethane. An earlier chapter covered low- VOC (volatile organic compound) paints, so the green options covered here concern wood finishes. There are a variety of natural wood finishes available today that can offer protection approaching that achieved with non-green finishes. These finishes may not perform as well as high- VOC polyurethane or oil- based paints, which both flow and settle very well and have good durability; and natural finishes, may have to be applied more often than high- VOC finishes, but the environmental rewards are substantial. In fact, these finishes often have natural ingredients, such as linseed oil, orange oil, carnauba wax, rosemary oil, beeswax, pine resin, and shellac. As much as these ingredients sound edible and like something you might put in a fruit smoothie, all things natural are not always safe to touch or eat. So even though these finishes are natural, per se, treat these finishes as you would any paint.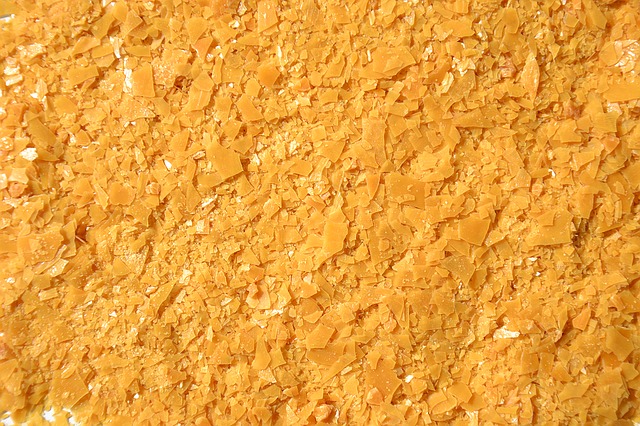 Wood oil.
Wood oil is a term usually used to describe tung oil or linseed oil. Tung oil is not a petroleum product. It comes from the seed of the tung tree, and it can bring a warm finish to wood floors, doors, and trim. Linseed oil (derived from flax-seed) has long been known to bring a lush look to wood, though it will yellow over time when used in its pure form and is best applied when mixed with other oils. Both tung oil and linseed oil perform best when finished with a coating of wax. If you search" natural wood finishes" on the internet, you will find a wealth of products that include tung oil, linseed oil, and many others. Other natural wood finishes include oils made from natural vegetable oils and waxes, which are also viable as wood finishes.
Note that wood oils are not entirely free of toxic chemicals. Often you need mineral spirits to clean up, especially with tung oil. So unless you are using a disposable brush and avoiding the cleanup phase altogether, you are still ultimately depending on petrochemicals for the wood- treatment process.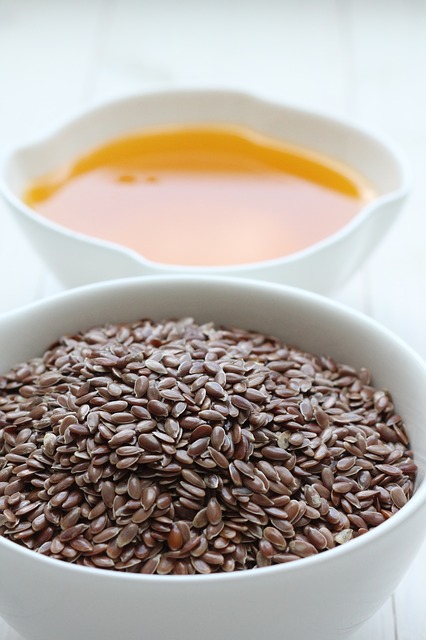 Penofin.
Penofin is a penetrating oil wood finish and it is made from Brazilian rosewood oil. It is a flexible, water- resistant oil and is ultraviolet resistant. You will need mineral spirits to clean up. Note that used application rags must be soaked in water when you are done, as they may spontaneously combust.
Shellac.
This resin can offer a look that ranges from clear to orange, and it is naturally derived from a substance secreted by Asian tree insects. Shellac is alcohol- soluble, which means that it can be "healed" (softened and re-spread) with alcohol at any time during its service life if you need to re-coat or patch it. It is most widely used as a sealer and clear finish for floors. Shellac cleans up with denatured alcohol.
Beeswax.
If you are looking for a warm, transparent, anti-static finish, look at various beeswax wood- finish products. Beeswax can be applied to wood, cork, linoleum, and even stone. But beeswax isn't good for areas where there is much traffic as it doesn't wear well, so avoid using it on floors. Like shellac, beeswax can be "healed" with additional coats, and it can be thinned with a citrus solvent. Beeswax won't blister or peel, and it can be brought to a warm shine by buffing.
Continue reading Preparation before painting