Nothing brightens up the appearance of a room more than a well-done painting and finishing. How about the pride that comes about when your space looks beautiful? Whether it's a commercial or residential space, the hand of a professional is way essential.
Homeowners prefer seeking professional assistance from house painters for multiple reasons. Read on for the top 5 reasons why you should hire professional house painting contractors the next time you think about turning heads with your house color.
Quality Work
The exceptional work done by a professional cannot be compared to a home DIY painting. There is always something about the touch of an experienced person in all fields of work. They have all the required tools and are equipped with the best techniques, and thus you are assured of perfect work.
Saves you on Time
How long are you likely to take to finish painting both the exterior and interior of any building? Professional house painters will take less time to complete the job and yet achieve perfection. Again, this means that your work will be complete before or on time.
Safety
A painting company is insured. Thus any accidents or damages which occur within the line of work are catered for. In case you hire a local builder to paint, and he falls off the building, you would be held liable since they do not have insurance. That is why it is necessary to consider whether the company has an insurance cover before signing a contract.
Efficiency
Since they are well trained and perform the same job task continuously each day, professional house painters are very efficient. Whatever could be challenging to you is just a walk over to them.
Well Equipped with Knowledge and Tools
Professional house painters have enough knowledge on anything concerning paints. They know which type of paint should be used where and when. Also, they are equipped with all the necessary tools to make the process easier. You will need to buy equipment to paint on your own, which is costly.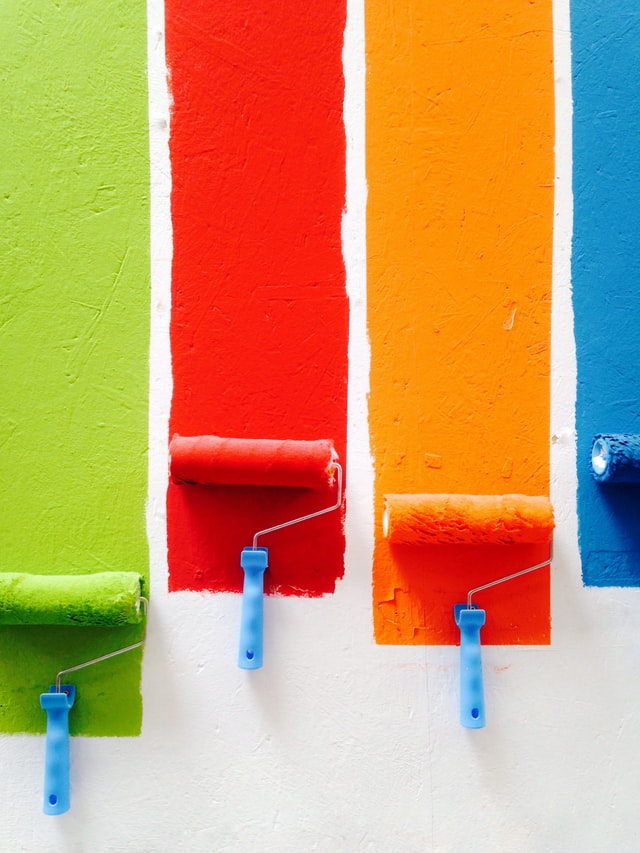 House Painters Near me
Do you live in Washington DC? Signature house painters is a painting company that provides interior and exterior house painting for both commercial and residential houses. However, before you settle on which contractors to hire, there are factors you have to consider to hire the best experts.