This extract has been taken from "Creative Homeowner Ultimate guide to Drywall Pro Tips for Hanging & Finishing" by "John D. Wagner". Finishing Materials are used to improve the service and decorative qualities of buildings and structures, as well as to protect structural members from atmospheric and other effects. Painters Washington DC helps you with all relevant information on it.
To finish seams and cover screw or nail beads, you'll need to seal the panels adjoining edges with drywall tape and apply various layers of joint compound. This part of the job will stand out most noticeably if you make a mistake. It takes a good eye and some skill to make joints that appear perfectly flat.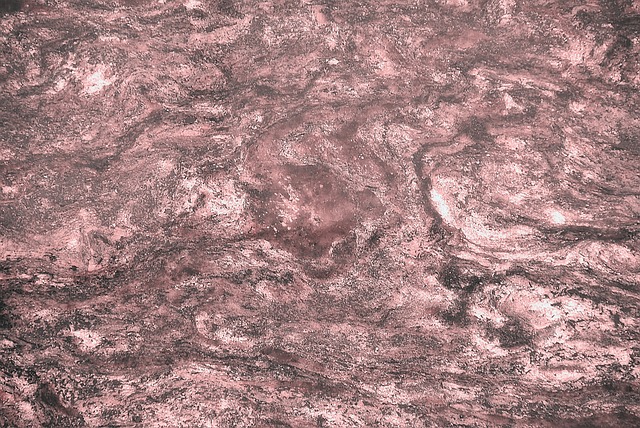 Tape types
Drywall tape, either paper or fiberglass, is used as a base for multiple layers of joint compound. For years, paper tape was the only product you could buy. Today, many professional dry wallers (those who have lots of practice) use the more expensive self-sticking fiberglass tape (also called mesh) for many applications.
Paper tape measures 2 inches wide and comes in tolls up to 500 feet long. It has a crease down the center, which makes for easier folding on corner applications. If you're a beginning dry-waller, you'll have an easier time with paper tape. It resists wrinkling better than fiberglass tape, and it trims more easily to the right length-just use the edge of your taping knife to cut it. Paper tape takes a bit longer to apply than fiberglass tape, however, because you have to spread a base layer of joint compound before applying the tape to the seam.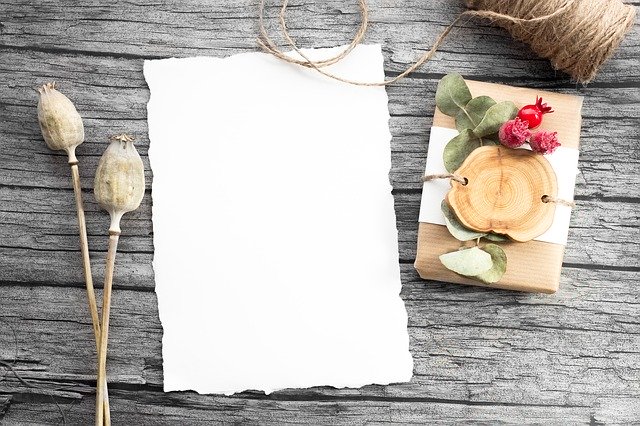 Some manufacturers perforate paper tape with weep holes to allow joint compound to saturate it. Perforated tape costs a little more than the standard type, but it makes the job of bedding and covering the seams slightly easier.
Fiberglass tape is a net-like mesh that comes in 11/2- to 2-inch-wide rolls up to 300 feet long. You simply apply this self-sticking material to a dry seam, and then follow it with multiple coats of joint compound. Non-self-sticking fiberglass tape can be stapled in place over a dry seam.
Joint Compounds and Textures
Joint compound, sometimes called mud, comes in two general formulas, each of which includes several types that have specific applications. The two general formulas are vinyl-based drying-type compound, which hardens as the water medium dries, and setting-type compound, which is hardened dries, and setting-type compound, which is hardened by a chemical reaction that is catalyzed by water.
Drying-type compounds sold in both powdered and premixed form. The latter, which comes in 1-, 21/2-and 5-gallon buckets, is more commonly used today. Of the three basic types of this formula, taping compound is applied first to adhere the tape to the drywall seam. Topping compound is used for both the middle coat. The third type, all-purpose compound, is used for all three coats and is by far the most popular.
No matter which variety of premixed drying-type compound you use, always start with fresh product, and seal the container securely between applications. (When you've emptied a bucket of joint compound, clean it out with water and keep it within reach. These buckets make excellent stepstools and catchalls.)
Setting-type compound comes only in powdered form. Because these products set faster and harder than drying-type compounds and better resist cracking, they are generally preferred by professional who want to work quickly. With this type of compound, you can apply consecutive coats to the drywall in the same day. Setting time varies from ½ to 6 hours. This type also resists sanding more than drying-type compounds, so it pays to get a nice finish, or polish, during the application rather than depending on sanding.
Special fire-resistant joint compounds are also available (with trade names such as Fire Shield and Fire-Halt).
Continue reading on Gallery walls