The Perfectly Painted House
A Foolproof Guide For Choosing Exterior Paint Colors
Bonnie Rosser krims
The best way to assess a contractor's estimate is to approximate one yourself . Whether you do your own work or not, you should estimate the amount of time and materials needed. Use these simple guidelines: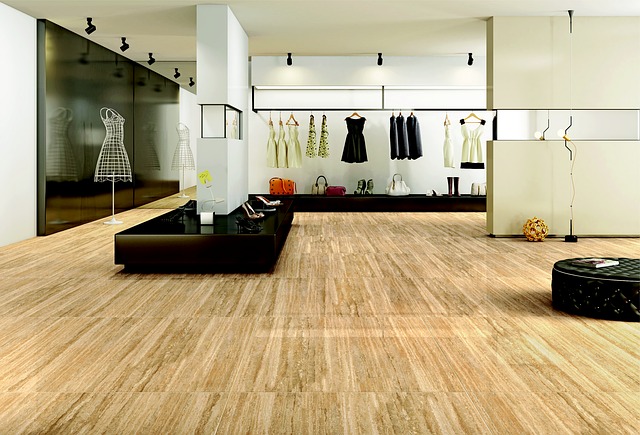 Step 1: Calculate the size of the house
| | |
| --- | --- |
| 1. Measure the width of the house. | Run a tape measure along the base |
| 2. Measure the height of the house. | To measure the height of a two- story house, pick a point about half way up, measure to that point, then double the result. |
| 3. Calculate the square footage of the house. | You don't need to make deductions for doors, as there are only a few. Use common sense to deduct footage for windows. Make adjustments for large surfaces on the house not to be painted. |
Step 2: Estimate Time.
Aside from the actual painting, you need to include time for daily setup, cleanup, breaks, meals, runs to store for materials, and weather interruptions.
House body
for a painter to roll and brush smooth siding(e.g., clapboard) on a house:
for a painter to roll and brush a medium- textured stucco wall:
for a painter to roll and brush shingles:
100-150 square feet(30.5-45.7 m)/hour
200 square feet (61 m)/hour
80-125 square feet (24.4-38.1 m)/hour
Windows
calculated by the number of panes, or lights, of glass
ordinary sash window:(1 light over 1 light):
ordinary sash window:(6 light over 1 light):
ordinary sash window:(12 light):
20 minutes
40 minutes
60 minutes
Doors
standard sizes
plain:
paneled:
louvered:
15 minutes
45 minutes
45 minutes
Miscellaneous
louvered shutters,
2 feet by 4 feet (.6 m by 1.2 m)
(both sides):
simple wrought-railing:
decorated wrought-iron railing:
simple wooden railing:
wide eaves:
45 minutes
20 linear feet (6.1 m)/hour
100 linear feet (3 m )/hour
15 linear feet (4.6 m)/hour
50 linear feet (15.2 m)/hour

Step 3: Estimate materials.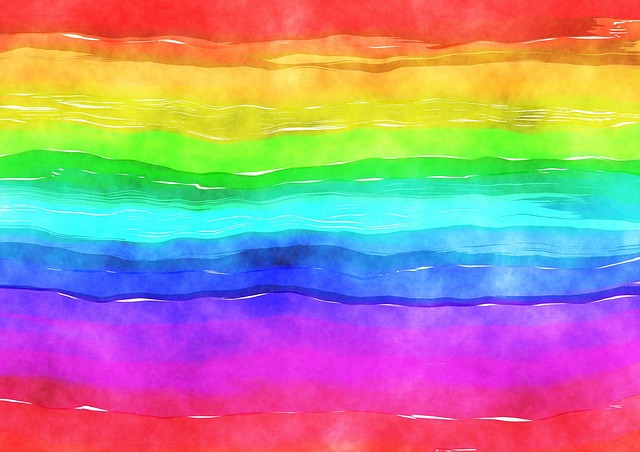 Paint coverage depends on the porosity of the surface it is deposited on. obviously, unpainted plaster is more porous than primed wood. The following figures are for a surface of average porosity.

acrylic(latex) paint(square yards/ square meter)
primer/ undercoat: 55(46 sq. m)
Paint finish coat : 82(69 sq.m)
masonry paint(smooth surface): 65(54 sq.m)
masonry paint(rough surface): 22(18 sq.m)
wood stain : 110 (92 sq.m)




oil- based(alkyd) paint(square yards/ square meter)
primer :110992 sq.m)
Undercoat :82(69 sq.m)
Paint finish coat :92(76 sq.m)
oil :65954 sq.m)
wood preservative :55( 46 sq.m)
varnish :87 (73 sq. m)
wood stain :120 (100 sq. m)
Continue reading on Budgeting the Painting Contract